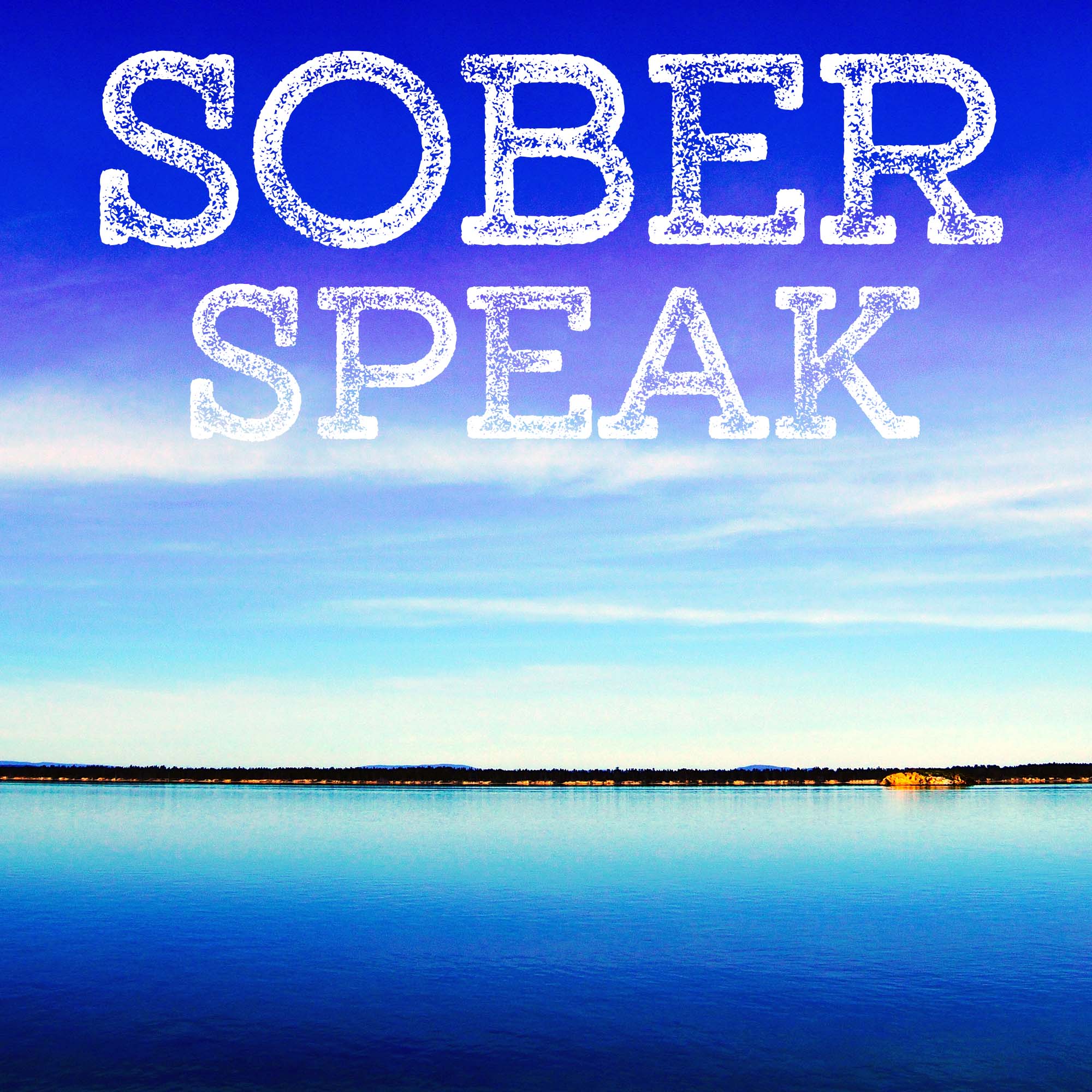 Tim S of Sober Nation - Make it to Midnight
Nov 3rd, 2018 by soberspeak
Episode 47
Tim S is the creator of Sober Nation, a blogger, and an overall very creative individual. 
We discuss Tim's bottom that led him into recovery and the exhausting life of the addiction lifestyle. Other topics include Opioid addiction, meditation, running, and sports. 
I also found our discussion regarding the definition of an "obsession" very interesting.
Ultimately, Tim concludes the podcast by indicating all we have to do in recovery is "make it to midnight." 
Enjoy 
John M.
Share
|
Download